Business Intelligence Support And Evolution
The business intelligence (BI) development company that helps you move faster.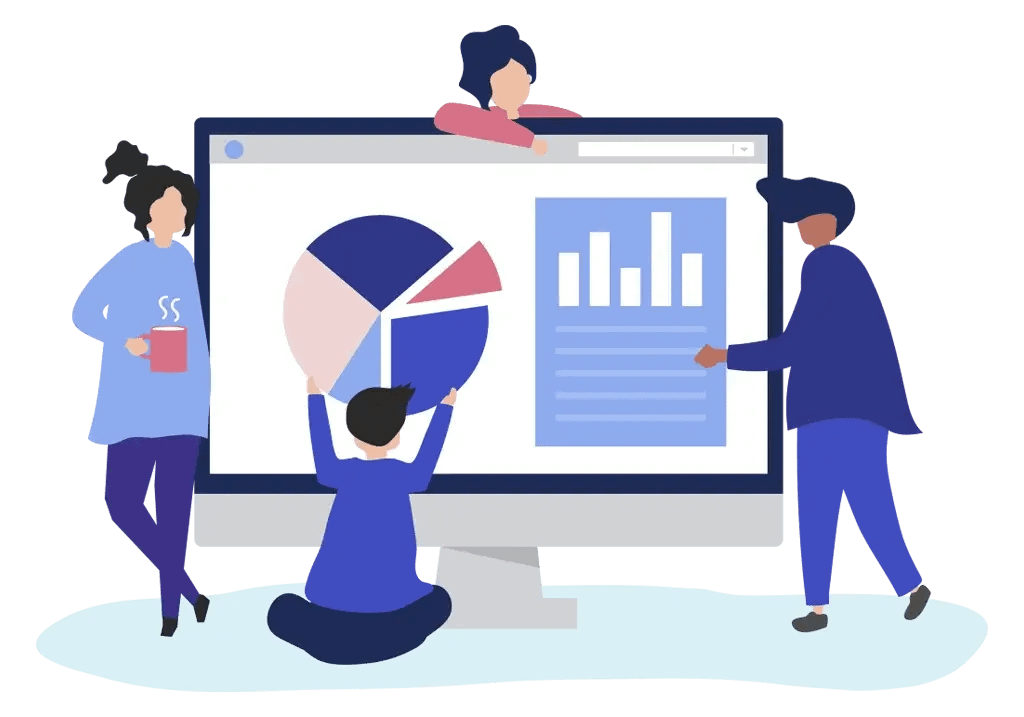 Prefigure has the experience and know-how needed in today's highly complex BI and Data support environments. With the ability to support a myriad of BI platforms and databases, Prefigure Technologies can provide a comprehensive support solution that will drive incident and ticket occurence down, while also reducing total cost of ownership.
Prefigure Technologies can provide the best possible BI support for your organization.
Business Intelligence Support at Work for You
Prefigure Technologies BI support service frees your BI team to provide more strategic value to mission-critical BI initiatives. Our clients no longer want their top BI Architects and BI Developers to be bogged down by ongoing support and maintenance.
Our BI Support solutions can be implemented in a myriad of models including shared support, shared services and/or dedicated services for ongoing BI application and BI maintenance.
The biggest Business Intelligence challenges facing organizations:
Delivering self-service reporting/ analysis.
Reporting/ analysing across multiple systems.
Unlocking data buried in systems.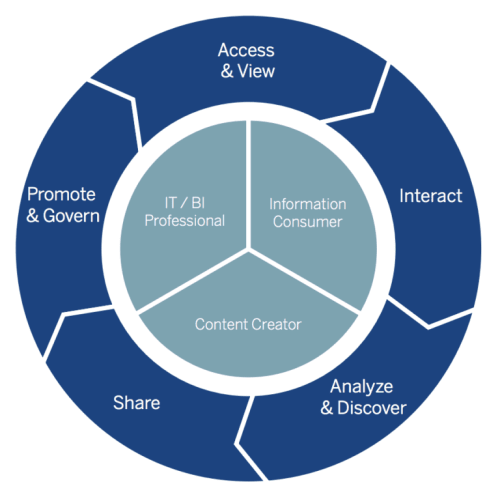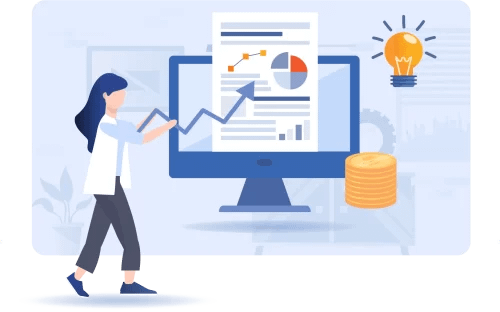 Prefigure helps businesses meet the their BI needs and optimize BI costs and performance by offering:
Development support.
Troubleshooting on the code level
Adding new data sources, creating new reports, etc.
Administration support (updating software, adding new users, handling permissions, administering data).
Power BI support services.
Our highly competent professional and maintenance support for our customers is:
Cost effective – We ensure the cost effectiveness of the software support and maintenance
Instills confidence – Built up as an outcome of the smooth and effective functioning of the software and our quick response to all your needs
Planned Software
Evolution – A well planned System Monitoring and user support guarantee its efficacy. We recommend strategies for software evolution based on an in depth study of customer priorities and estimated returns from the modifications.
Our Software Support – Includes warranty, development resource availability and user support
Software Maintenance – Minimization of software down time and maintaining maximum availability of support staff, coupled with a quick procedure of log in to resolve maintenance related issues which ensure our efficacy.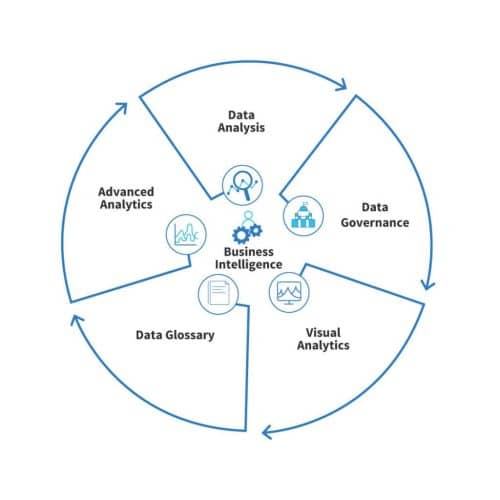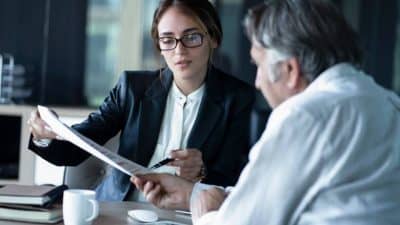 Covers streamlining of IT processes, improving business margins, superior real time governance and risk management due to greater visibility and reduction in annual licensing costs with a consolidation of servers.
End To End BI As a Service
Business Intelligence as a service offers a fully customized data analytics platform for in-cloud data analysis on a subscription fee basis. In Business Intelligence domain for many years Prefigure Technologies offers end-to-end BI as a Service, backed up by leading cloud services, AWS and Azure.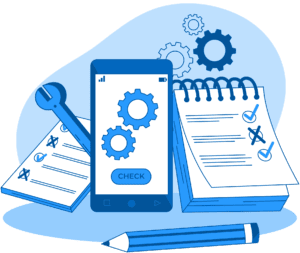 Who Should Opt for Business Intelligence as a Service
Not all businesses are created equal. If you already have well-organized data, you could do with a simple front-end that allows you to interact with the data in an easy, accessible way. However, if you don't have a data warehouse and want the benefits of business intelligence, you might consider investing in business intelligence as a service. Here are situations when BI as a Service makes perfect sense:
You are a small or medium-sized business and have limited IT resources at your disposal.
Information in your organization is stored in silos, which makes accessibility slow and painful.
Lack of accessibility lengthens your time to market, which has detrimental consequences for growth. A good business intelligence end-to-end solution brings together all the business information in one place, for easy accessibility.
You are looking for quick solutions based on data analytics. By taking care of extraction and organization of data, BI-as-a-service can help companies save a lot on time, as well as money.
You already have a business intelligence solution in place but are looking for something more agile. BI as a service takes advantage of cloud computing to make things more scalable and agile.
You regularly experience bottlenecks around information management. If information is scattered around departments or personnel, it can lead to delays in the processing of key information. By making a central repository of information, BI as a service makes information management a lot more efficient. it also promotes a self-serve culture in an organization, where employees have access to data to create reports and insights.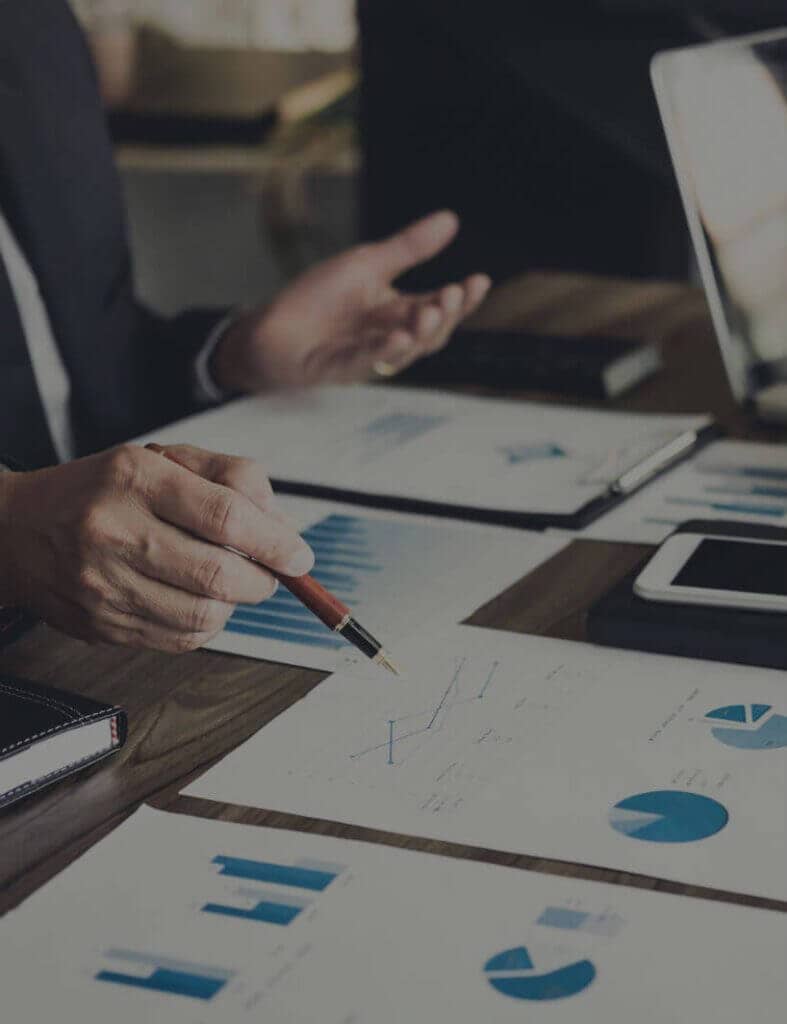 How to Choose the Right Business Intelligence Solution
First and foremost, consider if you have the capability to extract and organize data on your own. For organizations that can, a simple front-end solution, will do the job. However, if you don't have the resources to handle data organization, you can either invest in a traditional BI end-to-end solution or hire BI as a service.
Once you have made that decision, consider the following factors when choosing a business intelligence solution:
Dynamic Reporting
This allows you to customize generated reports according to the insights you are looking for.
Integration
To make sure the solution you deploy can work with any existing systems that you might have.
Mobile Compatibility
To ensure your team has access to data insights, anytime and anywhere.
Industry Knowledge
Ensuring the service provider is familiar with the nuances of your industry to deliver a bespoke solution.
Experience
Finding out how much experience the company has in this field can be beneficial.
Services
A great business intelligence company will offer services such as data mining, data preparation, and analytics amongst others. These factors will allow you to consider your needs and determine the company that can best meet them.
Software
You also want to make sure that the company has the proper software to support all of their services. If they are going to provide analytics, for instance, they will need a system that is capable of performing those tasks.
Training
Companies that provide business intelligence as a service should offer training to their clients.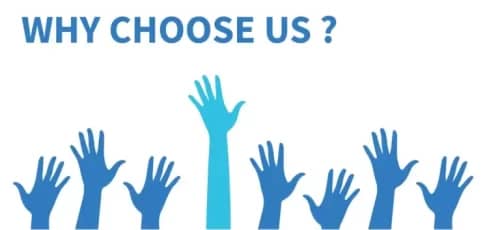 Why Prefigure Technologies?
If you're wondering how to go about implementing a dashboard or how you can create business intelligence in general, don't fret –
Our project management team will work with you in close contact, assess your needs and constraints and manage the entire development cycle for the speediest and most optimal implementation of your reports, dashboards, or BI platform deployment. You are guaranteed top quality and worry-free service from our dedicated team who will make sure that you get the best possible results as efficiently as possible.
// FAQ
Frequently Asked Questions