Business Intelligence Consulting Services
Make sense of your data to better run your business.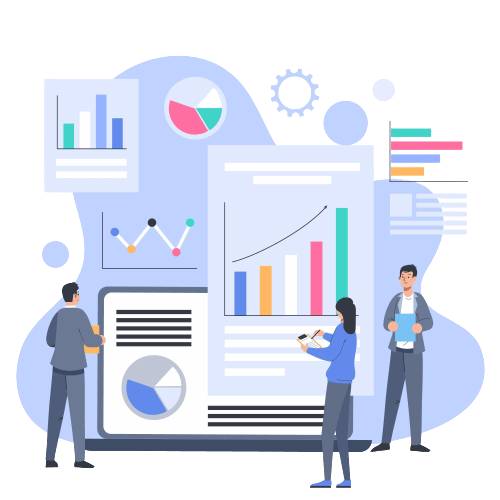 Powerful insights allow for a more accurate estimation of future events
Patterns with Data Analytics and self service tools
Decision Making based on Data
Complex Data from different sources
Real-Time Data Visualization
Successful digital transformations are fueled by well-integrated, data-informed decisions, processes, and systems. To empower themselves in that direction, businesses need on-demand access to enterprise and line of business (LOB) data to make informed decisions.
A BI framework with flexible visualization capabilities allows the team to aggregate and present that data in a user-friendly format.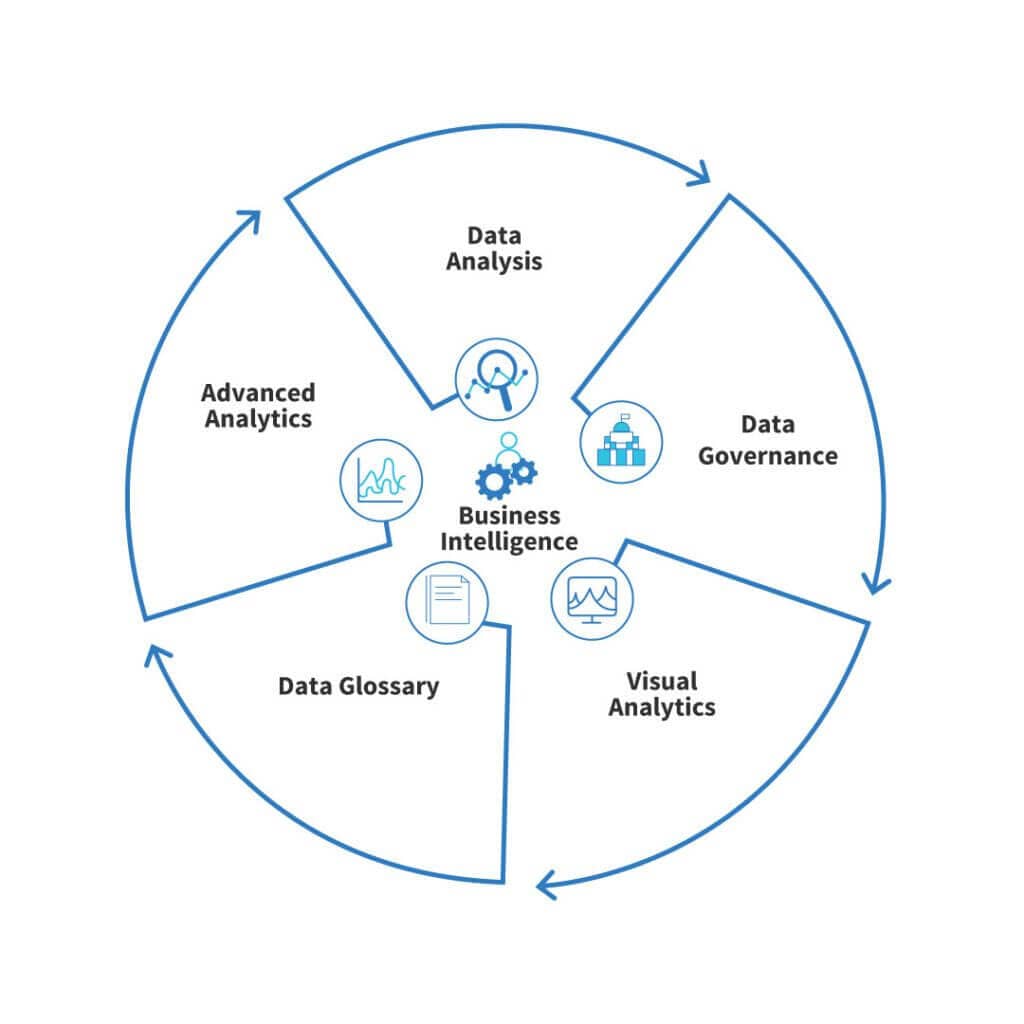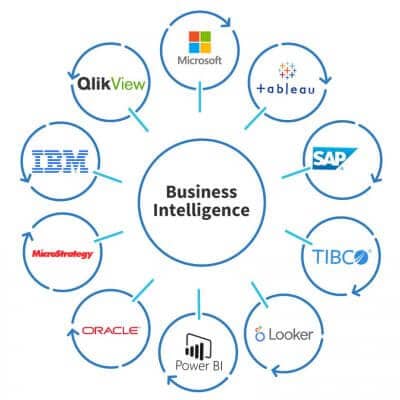 Relevant and accurate data provide the building blocks for actionable insights, but are often scattered throughout an enterprise in siloed databases and systems. Organizations need to empower non-technical users with real-time information by integrating and converting this data into dashboards with user-friendly graphics that intuitively present insights.
Our Business Intelligence Consulting Team
Our Business Intelligence Consulting for Healthcare team stands for high quality and results that drive innovation and empower decision-makers with business-critical insights.
Our Business Intelligence Consultants help your organization to:
Adopt and implement BI technologies
Customize the BI platform to your maximum benefit
Integrate any data sources and maintain data infrastructure
Generate business value through data analytics and visualization
We are a Data Visualization and Business Intelligence Services Company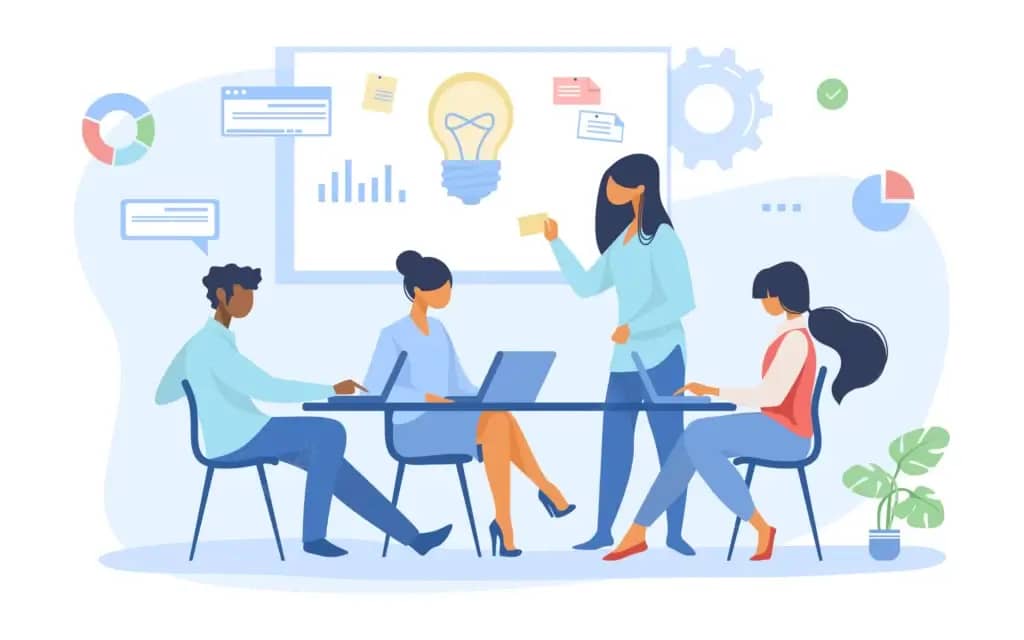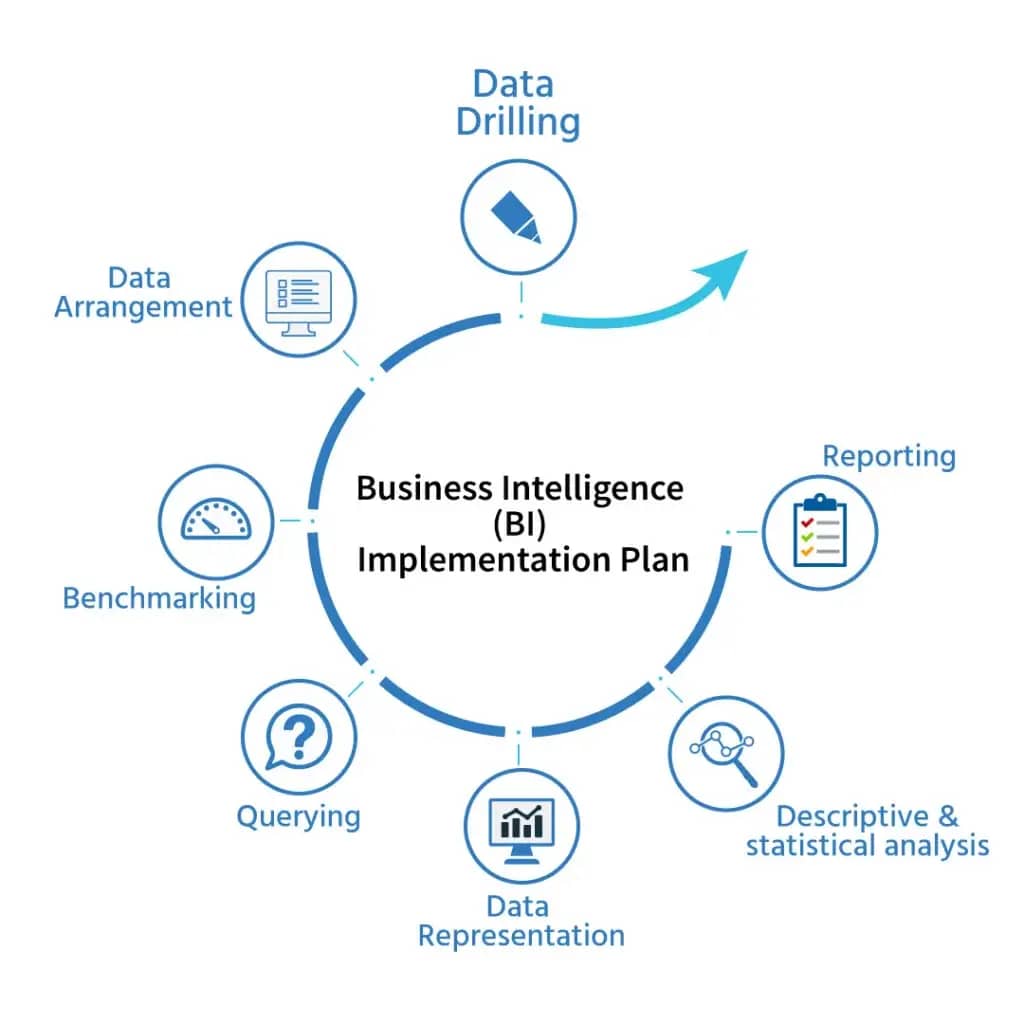 Our BI Consulting Service in USA, includes a comprehensive consultation to help identify gaps and opportunities by providing powerful insights through dashboards and data visualizations leveraging suitable BI Tools.
We provide businesses with a 360-degree view of their business with business intelligence consulting and insights so that you can make informed decisions based on all data
Why Prefigure Technologies?
We have helped hundreds of clients unlock the value of unstructured data to deliver superior business outcomes and customer experiences. Our strong analytics partnerships with industry leaders enables Prefigure to extract value and provide actionable insights for our clients' leadership teams to act upon.
Our diverse clientele includes emerging, innovative companies across industries, and our service excellence has earned us the reputation as the BI Consulting Company of Choice. Get in touch with us today to set up your BI transformation consultation.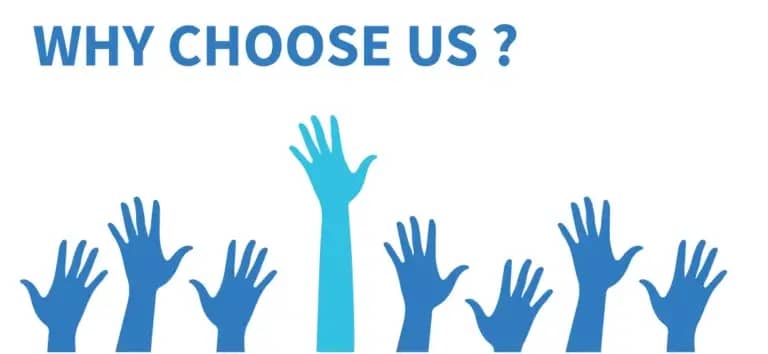 // faq
Frequently Asked Questions
Business Intelligence consulting is a type of consultancy that provides comprehensive solutions to help organizations manage and analyze their data. By using various tools and technologies, consultants can surface insights that improve decision-making processes, streamline operations, and create competitive advantages.
Businesses of all types are increasingly reliant on data to make informed decisions throughout the organization. However, collecting this information in an organized format often proves to be a daunting task. This is where business intelligence consulting comes in handy.
Business intelligence consultants work with clients to develop custom solutions that address specific needs pertaining to data analysis and management. These services may include software development or installation; system design; implementation support; training & education programs; problem-solving & pre-sales consultation.